Newsletters · August 2018
Roots, Shoots & Tips
Please join us Saturday, August 11, 1-3 p.m.
at the Unitarian Universalist Church, 10 Higby Road
Program: Bonsai 101
We are very excited to welcome you to our beginner's program on the art of bonsai. Facilitated by our more experienced members, we will talk about how to get started and cover some basics of bonsai care, maintenance, design and more. Open to all ages — bring a pen and your questions. Feel free to RSVP to this and other events on our Facebook page and you will receive meeting reminders.
---
Last Month
Thank you to D'Alessandro's Nursery for hosting our annual picnic and auction. The nursery grounds provided a beautiful backdrop to the festivities. Our generous attendees shared great foods and donated some wonderful items. In total this fund raiser brought in $284! Check out the photos >>
---
How to Inspire Our Youth
By Deverie Hunt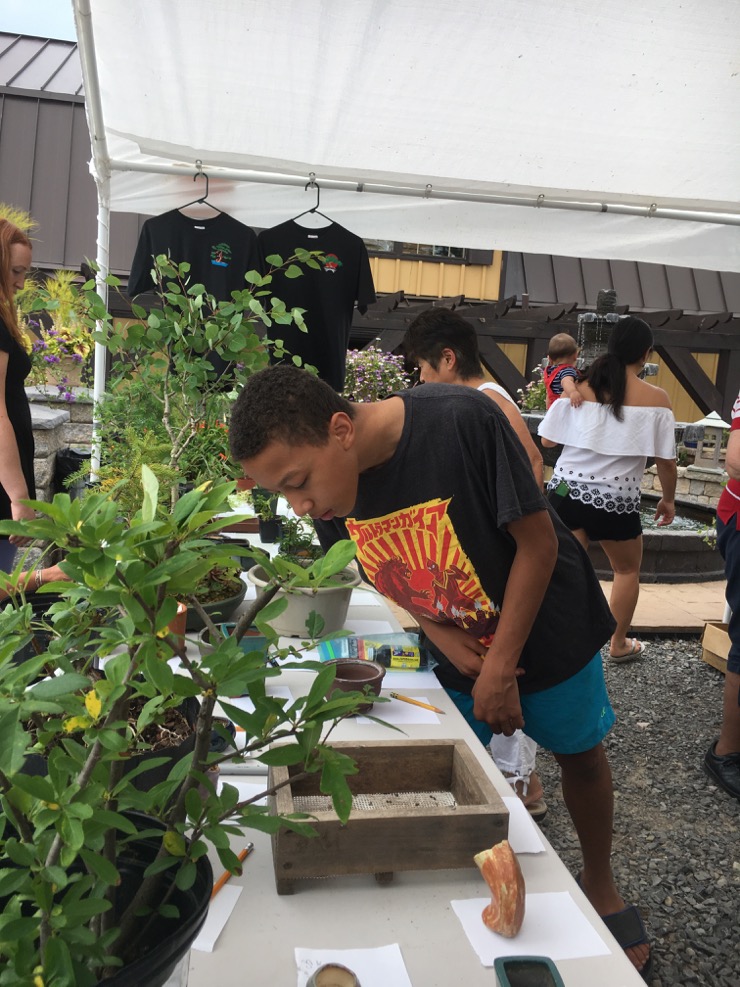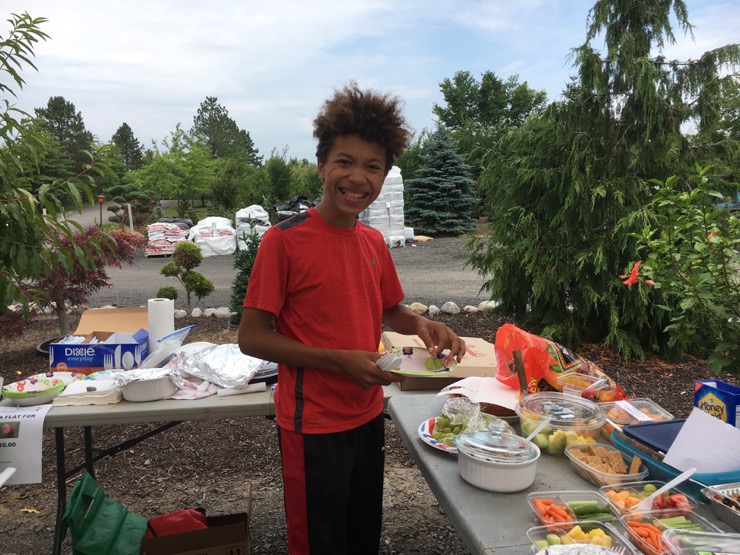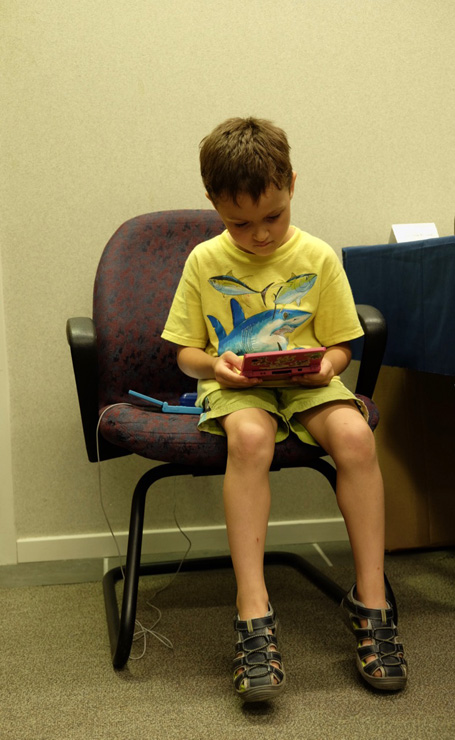 If inspiring kids to do little things can be considered a challenge, then inspiring kids to participate in a mostly adult hobby as difficult as bonsai feels almost impossible.
I came into this with high hopes of monthly bonding time and shared lifelong treasures we would be able to proudly display. After 3 years though, I realize it's hard even for me to put time and thought into something I like. So I have found the need to scale that back — for now.
Going forward, we will be taking baby steps. Money is a good incentive, so I give them 25 cents a day to water the trees. Twice a year they get to eat good food and are allowed $5 each to bid on the auction items of their choosing. They love the competition and get so much joy outbidding people! Thank you, by the way, for letting them win.
Being part of the club and interacting with the members, I think, is one of the most important parts of keeping them interested. You all have helped in a big way. The little conversations and individual attention they get from adults who are full of inspiration and love for this hobby keeps them looking forward to coming back every month. The most important thing is to concentrate on the little things that make them happy — and repeat those moments as often as possible.
They don't yet see this as art or realize how long it really takes a tree to grow and that's okay. They may not have a masterpiece tree of their own one day, but I know they will contribute to mine. They are hoping to keep  recently acquired moss alive to put on a tree and some day we will build a mini tree house.
---
Treasurer's Report
Income: $284 Auction proceeds
Expenses:
$120 Church rent
$63.89 Photo copies & Bookmarks
Current club balance: $1,437.53
---
Reminder - Please return all borrowed club library books and magazines and sign out new ones to enjoy!
---
Other upcoming events
U.S. National Bonsai Exhibition:  September 8 & 9
*Reminder* we will not be having a September meeting. We hope you will instead take the opportunity to enjoy the US National Bonsai Exhibition in Rochester that weekend.  Demonstrations & critiques are free with paid admission. Daily admission is $20. Be sure to plan ahead for hotel rooms if you wish to stay for the weekend.  Check out their website for more info: www.usnationalbonsai.com >>