MV Bonsai Club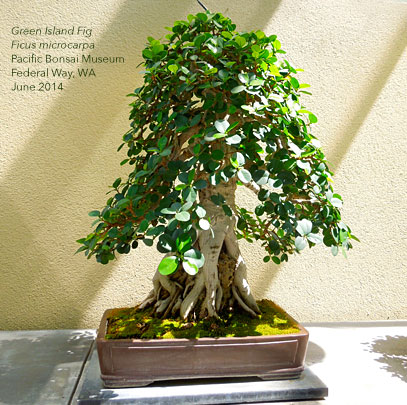 Our next meeting
is Saturday, June 13
We will work on trees, especially those for our exhibition at Munson-Williams-Proctor Arts Institute and otherwise plan for the July 4-5 exhibition. 
Unless otherwise noted, we meet from 1-3 p.m. on the second Saturday of each month at:
Unitarian Universalist Church of Utica
10 Higby Rd
Utica, NY 13501
---
Thank you David Paris, for a fun and interesting workshop! Photos


---
 The Mohawk Valley Bonsai Club was formed in order to bring together people in the greater Utica area who have an interest in bonsai. By associating with each other, sharing knowledge, experiences and having fun while learning about this ancient oriental art form, we all grow together. The group first met in a park in July 2005 and has grown to include newcomers to the hobby as well as those with 20+ years of experience!
Club Officers
President Art Doremus    doremus.arthur@gmail.com
Vice President Cathy Brown    cdbdesign68@gmail.com
Secretary & Treasurer Tom Martin    tommartin946@gmail.com
Librarian Nancy Knapp
"The object is not to make the tree look like a bonsai, but to make a bonsai look like a tree." — John Naka